Male Vintage Erotica

Male Erotic Art In Vintage Photography and Video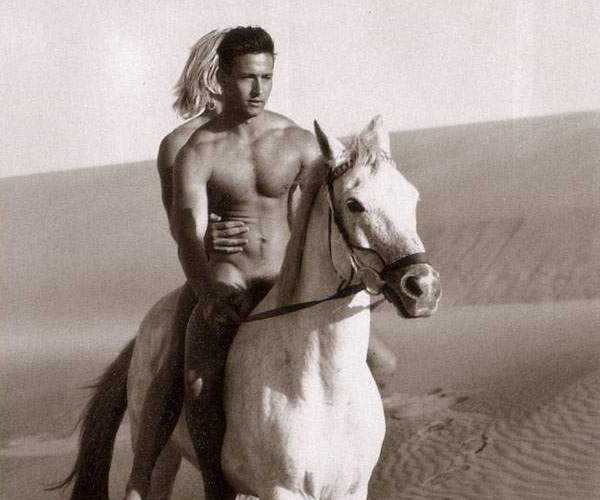 This site is dedicated to the naked men and boys in physique vintage photography and video. It contains pictures and clips mostly with full male nudity inside a restricted membership gallery.
This unique collection of the male erotic art gives an opportunity to truly enjoy the beauty of the perfect male body depicted by the masters of the past era.
Sexual content warning
By entering this site you confirm that you are of legal age in your country, viewing adult content is legal in your country and it does not offend you.
Previews of the restricted area galleries.

* * *