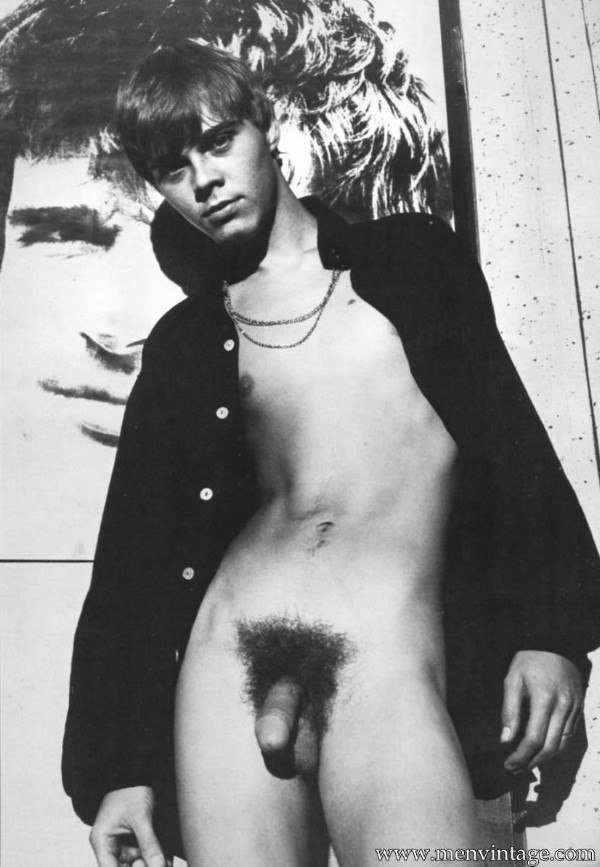 Editorial
Probably it all started with Adam or Eve and another guy or girl. Who knows. The fact is, homosexuality has been around a long time. Nonetheless, in our culture there has never been a serious attempt made to give the homosexual his rightful place in society. The custom has been to ignore (or ridicule) passive, and prosecute active, homosexuality. You can look like a screaming faggot If you want to; but don't ever get caught balling another guy. or admit that you'd like to!
But no matter how hard anyone might try to make it otherwise, homosexuality and bisexuality are destined for a promising future. It's been a long time coming, but America's sex attitudes are expanding. Certainly any country that presumes to be civilized has to make room for the wonderful variety of lifestyle, the whole grab-bag of labels by which individuals are known: WASP. Chicano. Negro. Polack, or hippie, to name a few. And whose business is it if he's heterosexual. bisexual, homosexual or asexual?
An interviewer for the oft-times controversial BBC posed a round about question to Alain Delon, a strikingly handsome French film idol, when he said: "People don't say it to your fact, but they suggest that you have homosexual tastes." Delon coolly replied: "So, what's wrong if I had or if I did. Would I be guilty of something? If I like it, I do it. I don't really care what people think. What counts is what I think of myself and of what I do."
Here in America we've been frightfully stifled by fear of what might follow from the complete freedom for people to be themselves, our ingrained Puritanism leads us to believe that if we're not feeling guilty, then we're doing something wrong! One writer, on reviewing Boys in the Band, attributed to homosexuals the philosophy — rather, the fateful belief — that they "do not make life for themselves, they are made."
It is of course undeniable that many homosexuals (many heterosexuals, too) share this belief. Frankly, we think it's a cop-out. Blame everything on your childhood, or your education, or your genes — anything but yourself. The self-defeating thing about fatalism is that its victim wallows in self-pity and a pervasive pessimism that acts as a lifelong "down."
The "new" homosexual currently being bared by both the straight and the gay news media is not really new at all. He was there all along. Homosexuals have always had the capacity for real love and compassion and creativity. For a long time, though, they've kept it to themselves.
Now they're going to show the world.
A sign of the times.
Recently this ruling was made in a Federal Court and indicates that freedom of choice in reading or viewing matter is for the individual to decide.
In UNITED STATES vs. VARIOUS ARTICLES OF OBSCENE MERCHANDISE (No 78. Civil 2475 SDNY), a federal district judge held "not obscene" photographs of adult men and women engaged in a variety of sex acts and urination.