1. Go to sign up page by clicking on "JOIN" button at the top of the page
or at the bottom.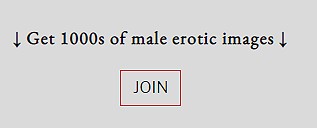 2. Click "GET INSTANT ACCESS NOW" button. You will be directed to the billing page. Billing is provided by Verotel and Bill companies.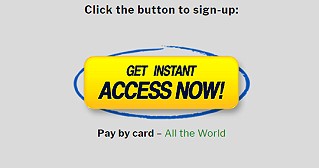 3. On the billing page fill in a payment form, providing all the data needed. You can also choose your own usercode (login) and password by checking the checkbox below.
4. You will see a success message after submitting the payment form.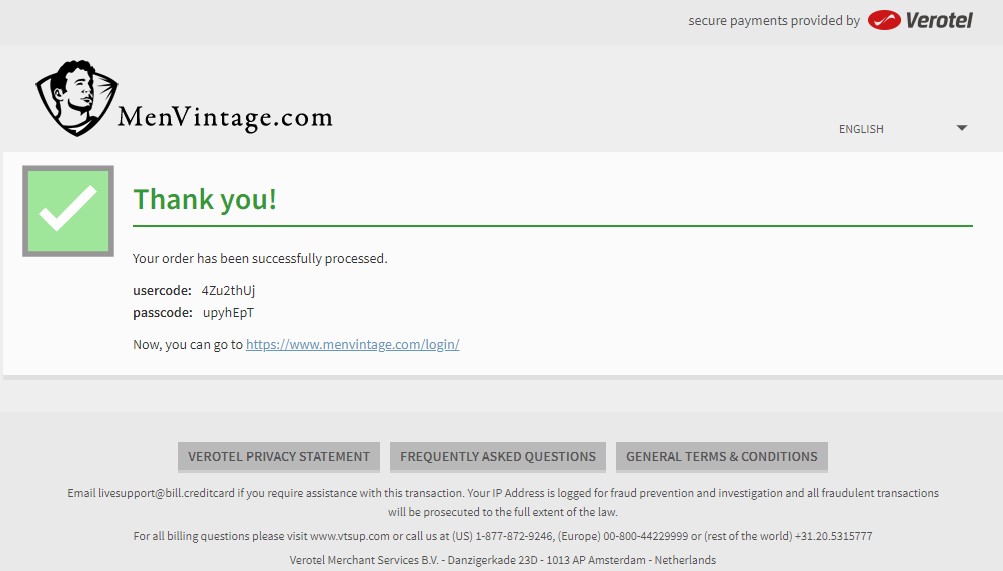 5. Click the "Members" link on the top of the page, or follow https://www.menvintage.com/members/main/ link to enter the Members' area.
6. Enter your login and password that you got after completing the payment form. You can also find login and password in your email from the billing company (Verotel / Bill). And you will see the main page of members' area. Here is a screenshot below.
If you have any questions, please send a message here! Thank you!