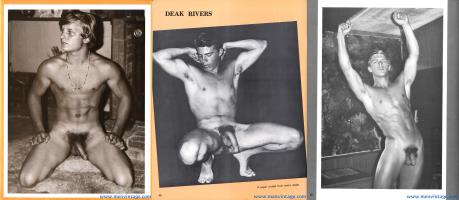 All of the pictures in this magazine are by the renowned BOB CO, world famous for his outstanding collection of male models.
In this magazine we present some of BOBCO'S best built and most well endowed male models.
The comments which accompany the photos are BOBCO'S own observations on the models in the photo sessions.
43 photos in member area